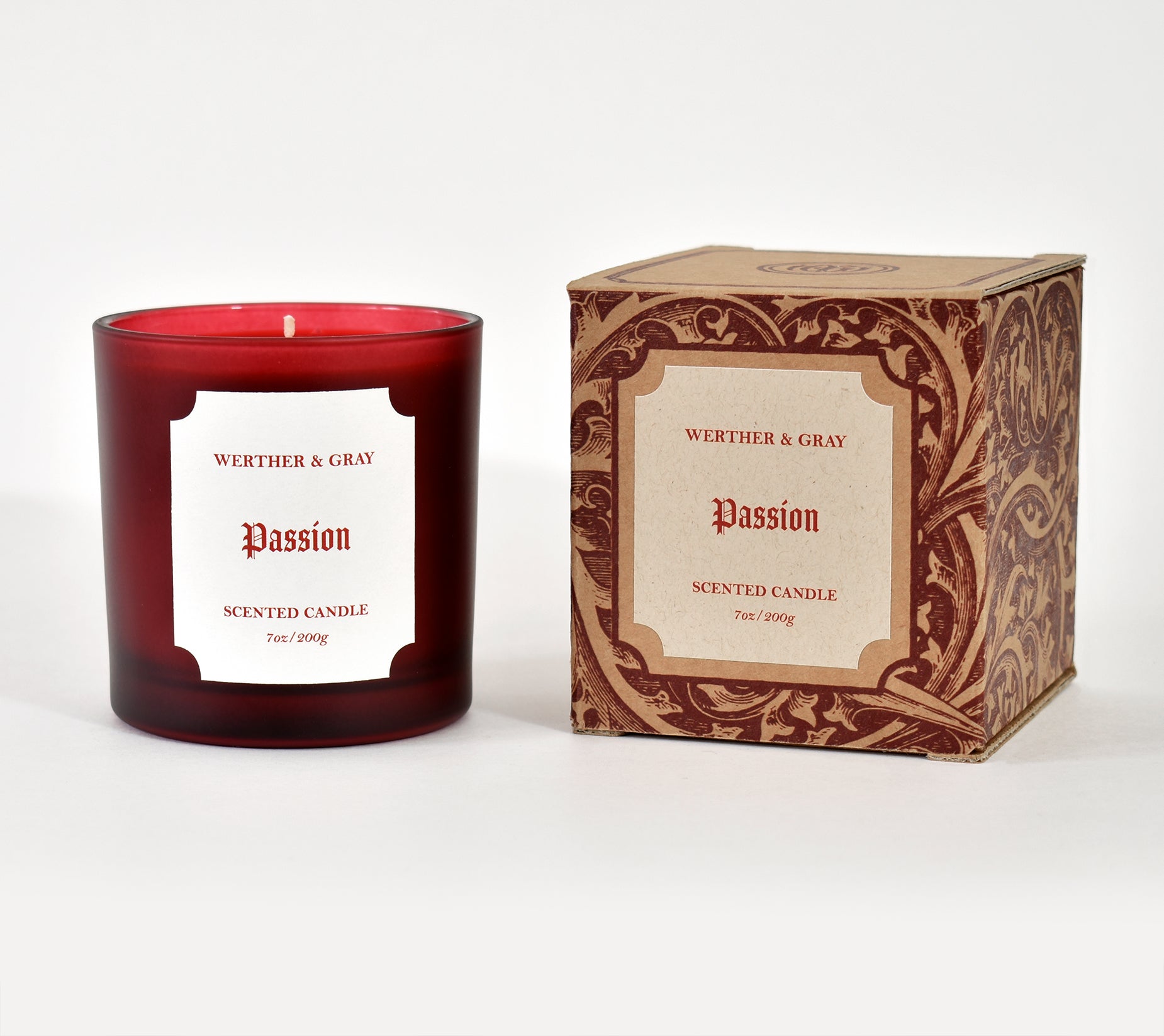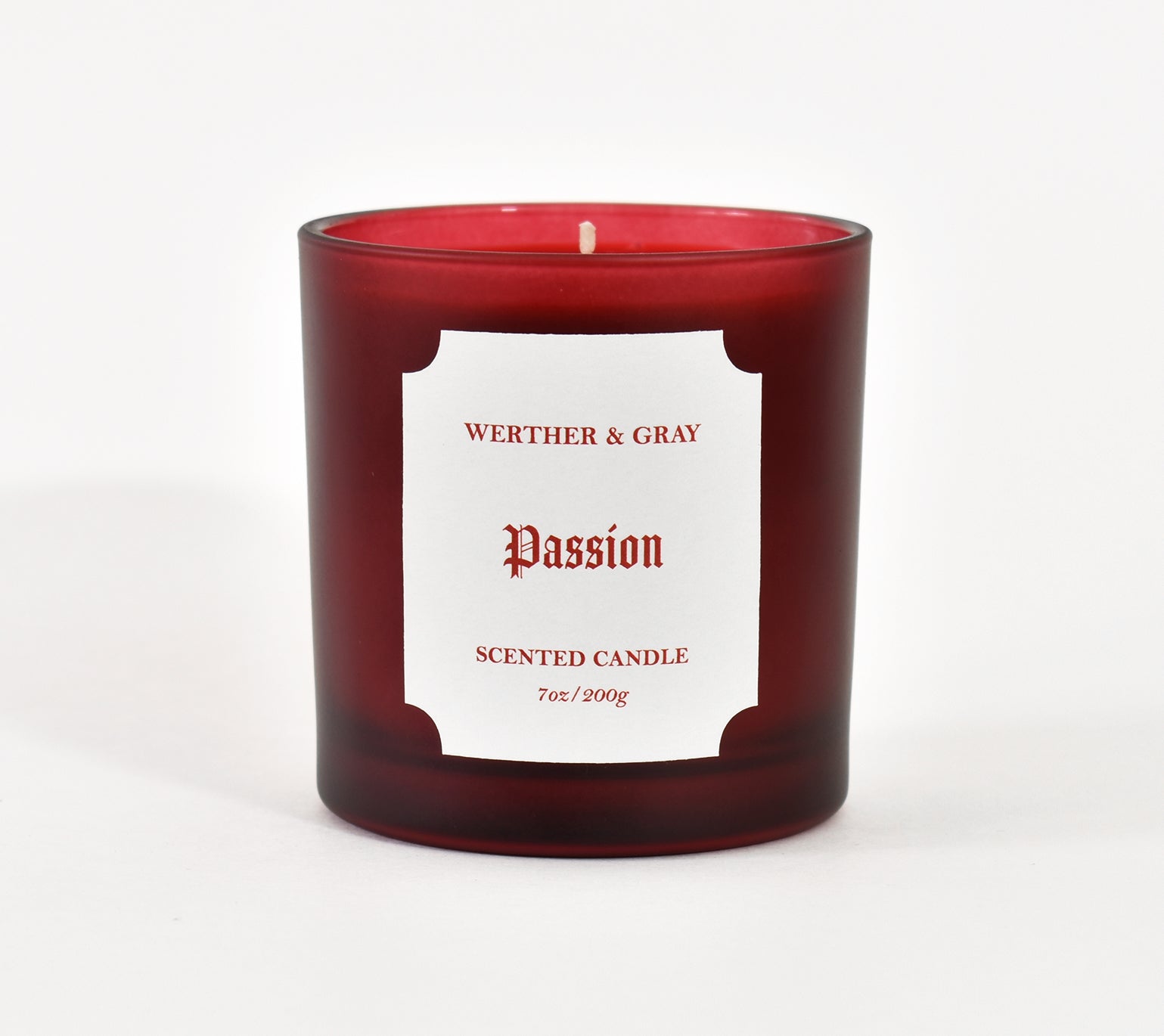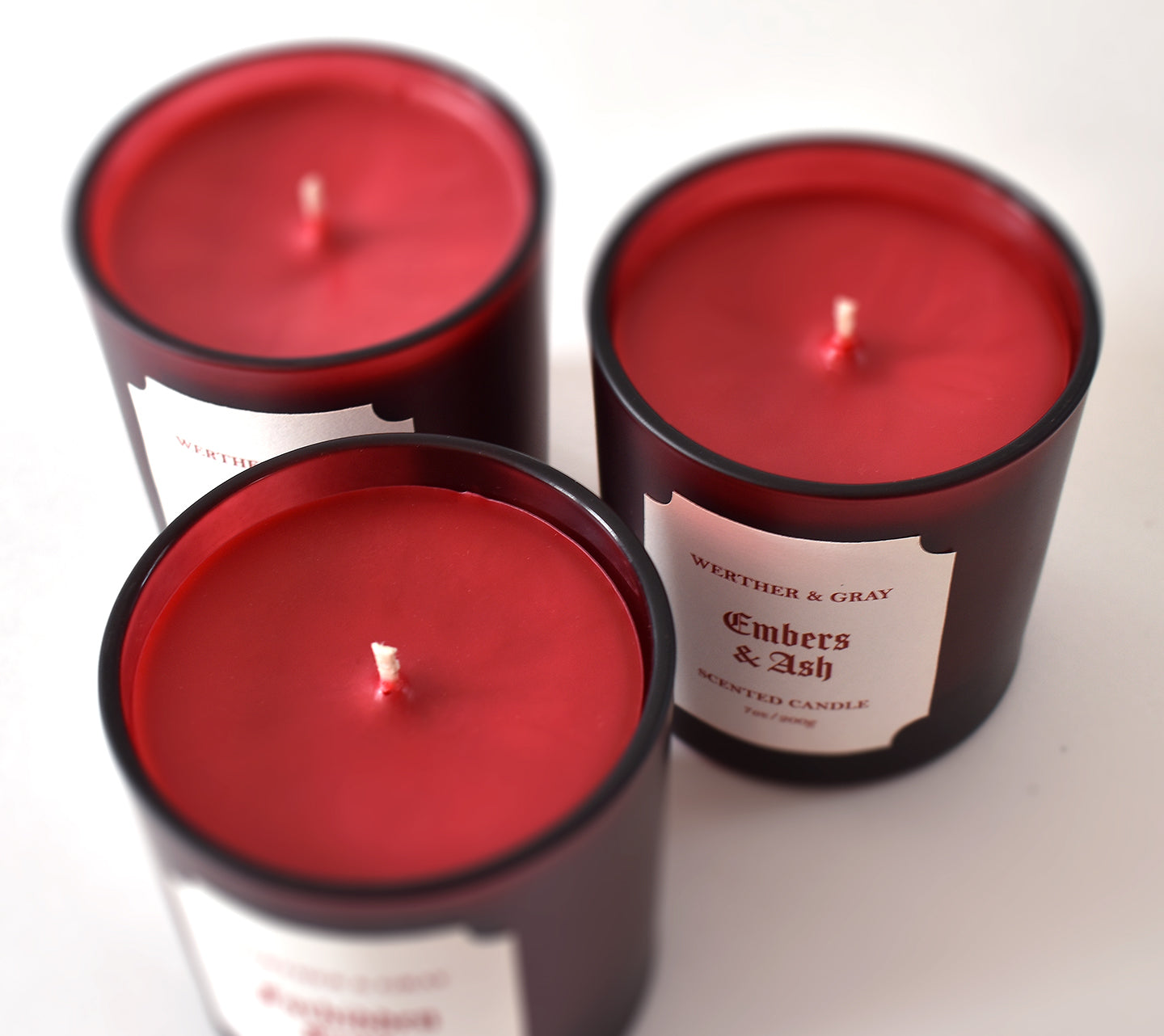 Passion
7oz Scented Candle
Sale price
$ 28.00
Regular price
Werther & Gray Studio is a section of candles consisting of limited editions, seasonal releases, and discontinued items.
In contrast, permanent collection candles will have most of the following features:
upgraded packaging
custom, exclusive fragrances
no planned sunset
guaranteed wholesale availability
W&G Studio will be a means to test ideas and get new products released quickly. A popular candle or collection may become permanent, with some changes like new packaging or fragrance modification.
If you would like to share your opinion about a particular candle, use the "Studio Feedback" link at the bottom of the page.
Note: Studio is an experiment, and could evolve or disappear as Werther & Gray moves forward into a new era.
Launched from a sweet base of caramel, vibrant ruby red grapefruit is exalted by tiaré flower.

Across various mythologies, passion is often associated with the realm of desire, love, and intense emotion. It embodies the depth of human experience and the power of emotions to shape and influence lives.
In mythology, the god Eros (Cupid) personifies passion and love, igniting desire and affection in the hearts of gods and mortals alike. The stories of tragic love affairs, such as the tale of Orpheus and Eurydice or Romeo and Juliet, illustrate the profound impact of passion on human existence. Culturally, passion plays a central role in art, literature, and music, driving creative expression and fueling the pursuit of dreams and goals. 
"Better pass boldly into that other world, in the full glory of some passion, than fade and wither dismally with age."
― James Joyce, The Dubliners